Hi, I'm Carol Addassi.
Nice to meet you.
Thank you for viewing! Asking effective questions to make unbiased data-driven decisions while addressing stakeholders' needs is the purpose, but using the ever-expanding world of tools is pretty gratifying too.
What I'm up to lately
I continue to expand my knowledge and skills.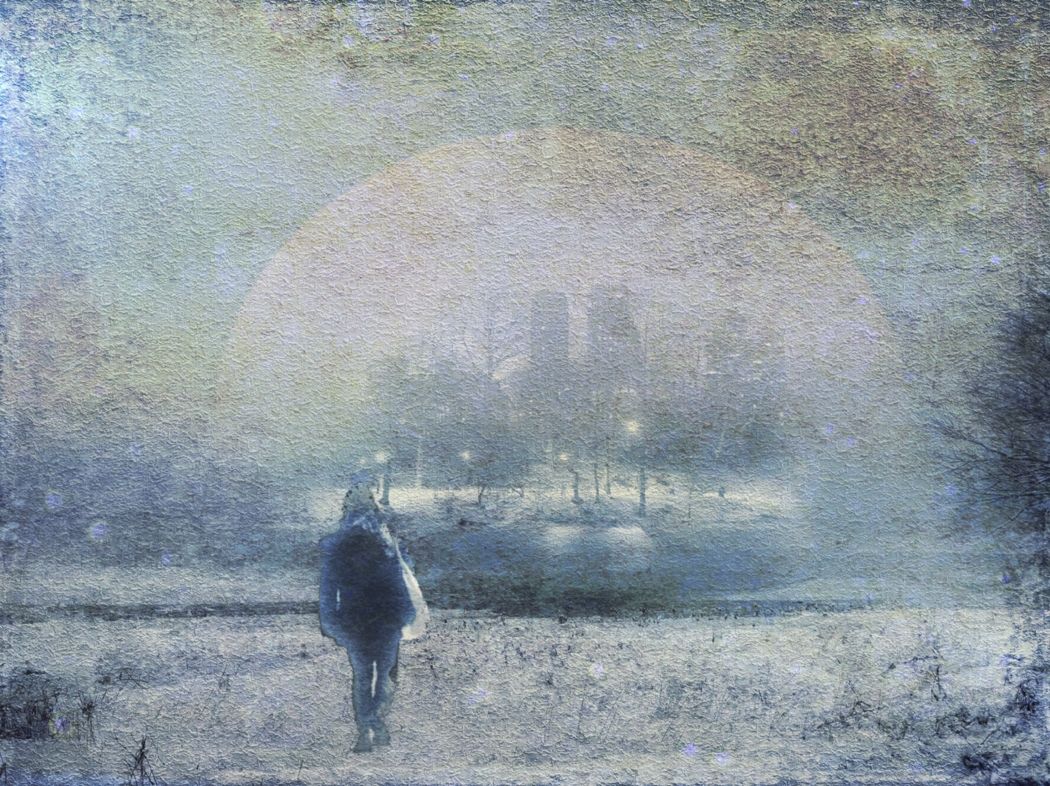 This is a shout-out to the wonderful R community. Read more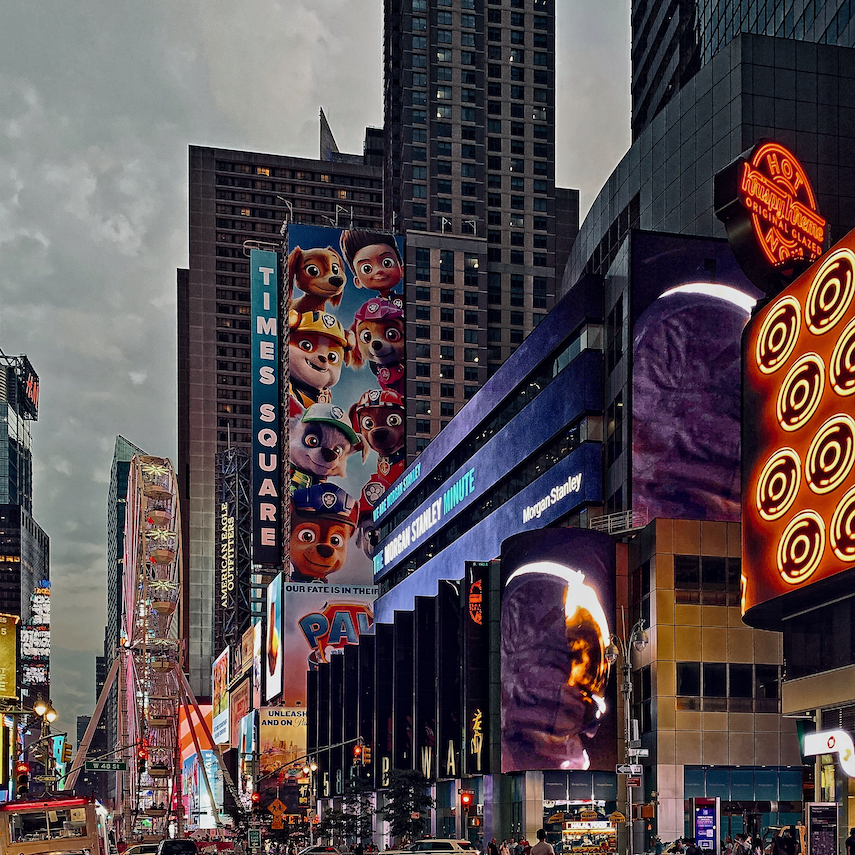 This project's workflow uses Kaggle, BigQuery, and RStudio while exploring survey data of vacant storefronts in August 2020, on Broadway in New York City. Read more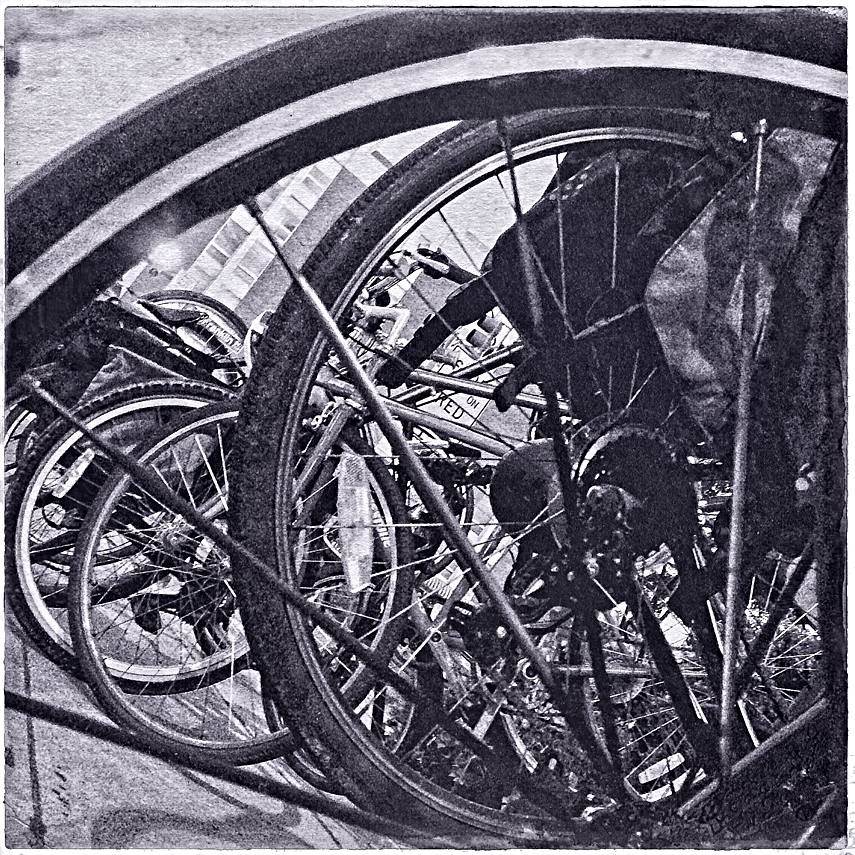 These are the cleaning and analysis steps in R. Read more
Featured categories
Process (1)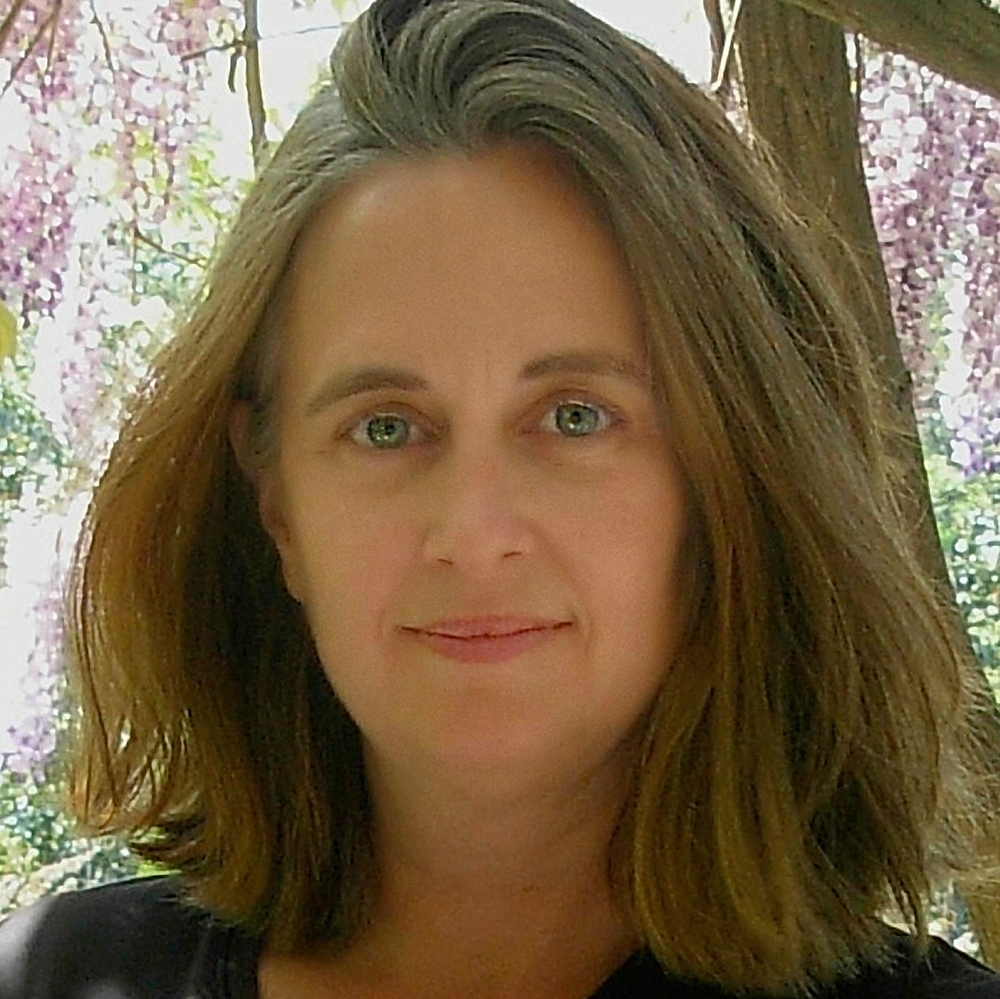 Carol Addassi
Data Analyst finding the story